HOW THE AQUAVIDA WATER GENERATORS WORK
NO NEED FOR WATER TAKING OR SUPPLY OF BOTTLED WATER
The atmospheric water generators collect water from the humidity of the atmosphere. The air is cooled to the ``dew point`` and moisture condenses on patented rolls of stainless steel or with special coverage, then enters advanced filtration chambers to provide a reliable source of clean drinking water.
FILTERS THAT ENSURE WATER QUALITY
FILTER 1: Removes sand, dirt, mud and other suspended solids.
FILTER 2: Eliminates chlorine, bad taste, odor and existing sediments (THM), lead, trihalomethanes, copper, chloroform, chemical residues, herbicides, pesticides and other volatile organic compounds.
FILTER 3: Eliminates organic pollutants, bacteria and cysts. Minimum elimination of beneficial minerals.
FILTER 4: Mineralizes, eliminates existing odors and improves flavor.
ULTRAVIOLET STERILIZATION: Elimination of viruses, bacteria, fungi,
algae and protozoa.
COMFORTABLE AND CONVENIENT
Water always available, both cold and hot.
Location flexibility and minimum maintenance: only filter change and ultra violet lamps.
 Minimum required humidity of only 35% RH.
No need for installation. Only one electrical outlet is necessary.
Economic saving: price per liter lower than bottled water and higher quality.
Minimum required temperature is only 15ºC.
It does not need water intake for its operation.
16 precise stages of filtering.
No more dependence on the supply of bottled water.
It does not waste water as it happens in osmosis systems.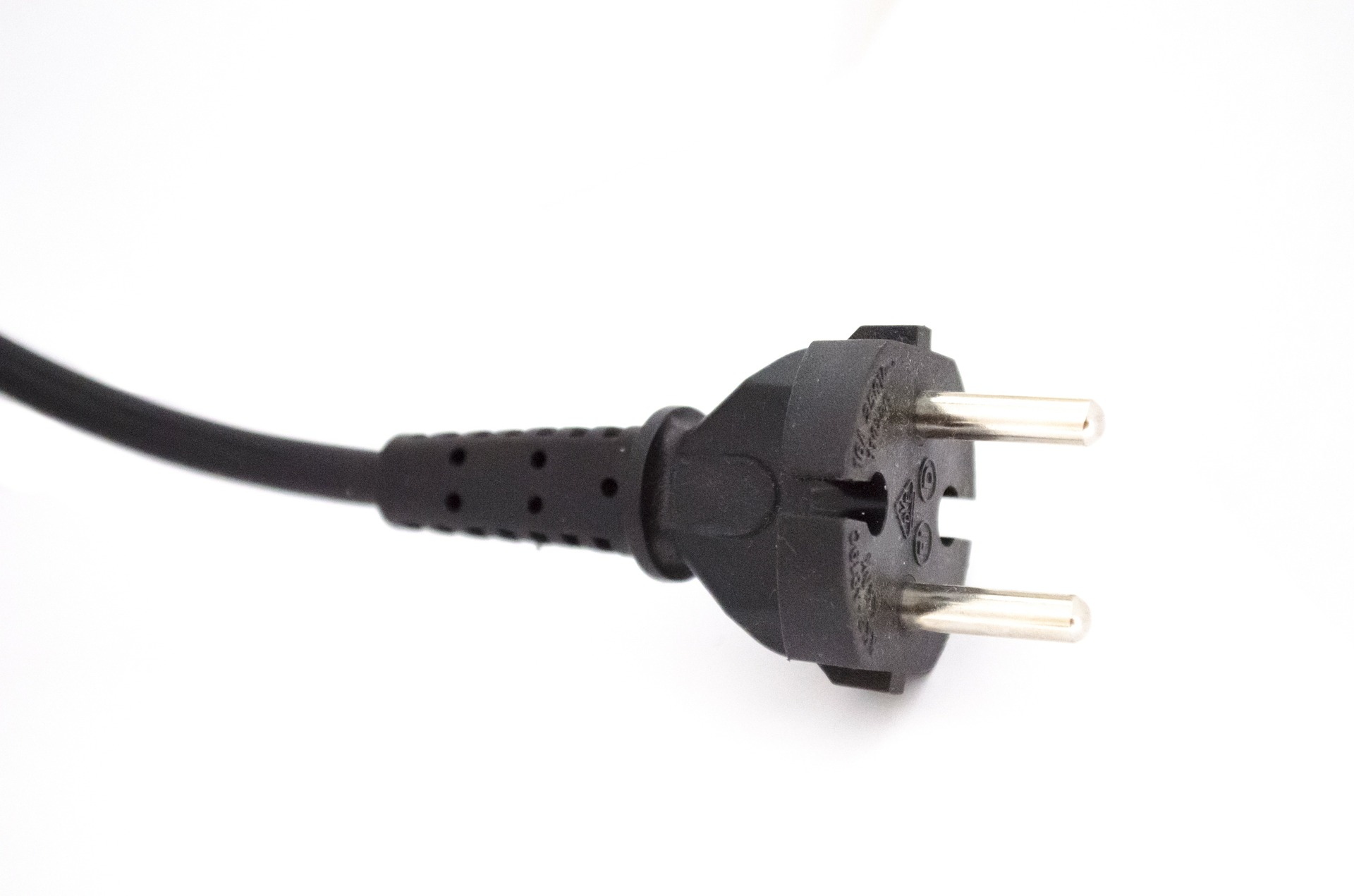 What is needed for its installation?
Only one electrical outlet!
DO YOU HAVE ANY OTHER DOUBT?
WOULD YOU LIKE TO RECEIVE MORE INFORMATION?