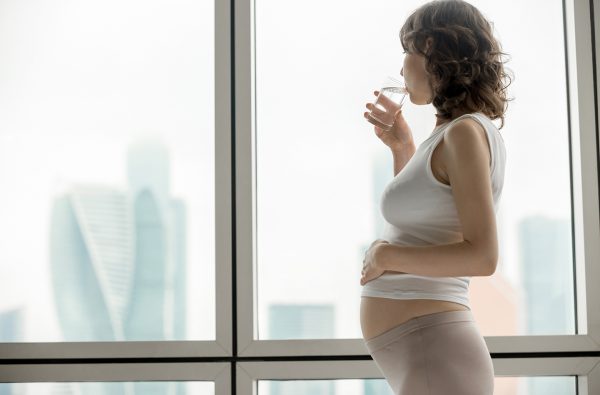 EXCLUSIVE DISTRIBUTOR OF ATMOSPHERIC WATER SOURCES
Aquavida fountains are ecological generators of atmospheric water.
 In Aquavida we bet on a healthy, innovative and ecological water that is achieved in a sustainable way. A water that is always available, that is future and also, economic.
 The Aquavida atmospheric water fountain  only use ecological materials for their elaboration and they are the complete solution to obtain water autonomously.
A SUSTAINABLE WATER FOR EVERYONE
Imagine having affordable water, always available, wherever you are. Imagine a sustainable world without wasting water or energy, without more plastic bottles. Imagine a world without lack of water.
WHAT OUR CLIENTS SAY
Agua pura de agradable sabor, ligera y saludable. Siempre disponible tanto fría como caliente.
Con el sistema de osmosis desperdiciaba mucha agua para beber un poco. Además parte de inicio de un agua pesada y con minerales pesados. Ahora dispongo de la necesaria sin desperdicio. Ni necesito cargar con más botellas de plástico.
El agua del grifo no me daba ninguna garantía ni tan siquiera para cocinar. Ahora tengo la que necesito al momento, y…….muy saludable.
CERTIFICATES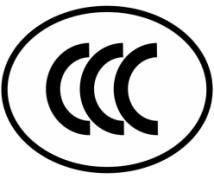 Certificado CCC China Certification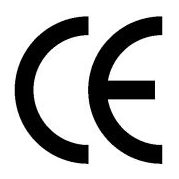 Certificado CE Conformité Européenne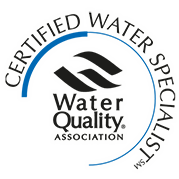 Certificado Water Quality Association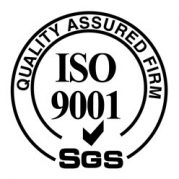 Certificado ISO 9001 Gestión de la calidad
WOULD YOU LIKE TO RECEIVE MORE INFORMATION?